Welcome to Speed Car Wassh, a concept created by LIV INDIA to streamline the car cleaning industry and provide the public with a new definition of car care and detailing services that are not routinely provided in India. Our objective is to increase Bulandshahr-based car owners' knowledge of Clean Car Culture and Car Hygiene.
Speed car Wassh is a company that will radically alter how people view car cleaning. Using the most up-to-date tools, such as high-pressure cleaning machines, spray injection and extraction machines, powerful vacuum cleaners, steam cleaners, and others, cars are given the royal treatment in this innovative automated car cleaning idea.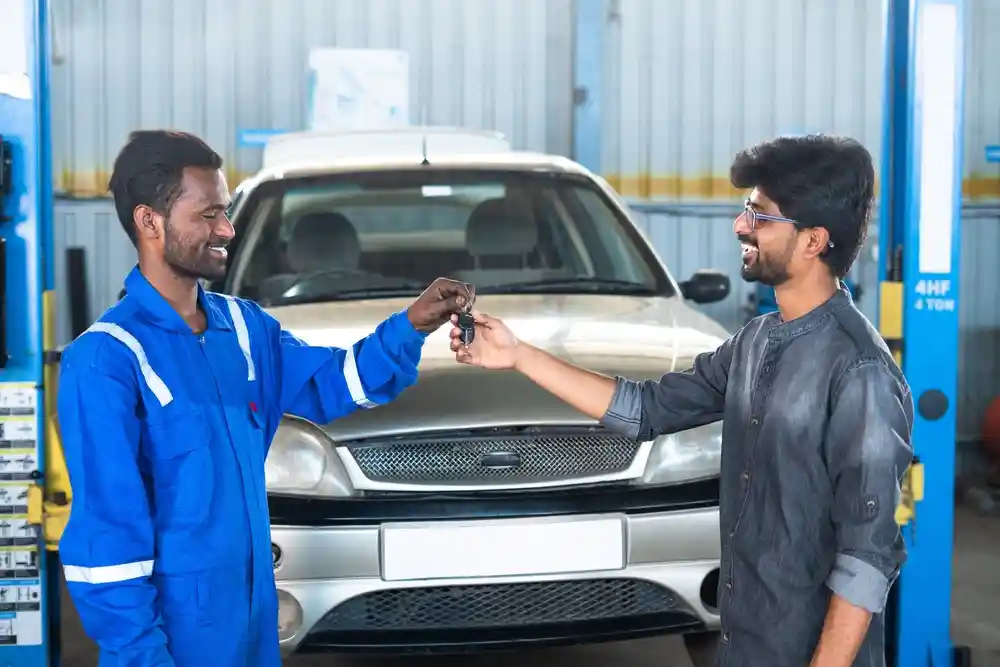 We tend to spend more time traveling in today's fast-paced world, which means we spend hours in the car sitting in traffic. Common car users' woes only worsen due to air pollution, dust, rain, sunlight, and poor road conditions. Professional car cleaning businesses are absolutely necessary to handle all car cleaning duties and give us the best and most complete car cleaning experience.
Speed Car Wassh is here to stay and is devoted to educating automobile owners about their car hygiene practices, cleanliness, exterior look durability, and other typical cleaning advice.
At Speed Automobile Wassh, we conduct extensive studies on car care and maintenance to provide the greatest service and introduce novel ideas to the automotive industry. We initially concentrate on informing our consumers about the Clean Car Culture concept. We are sure that your appreciation of our efforts will likewise be pleasantly surprising.